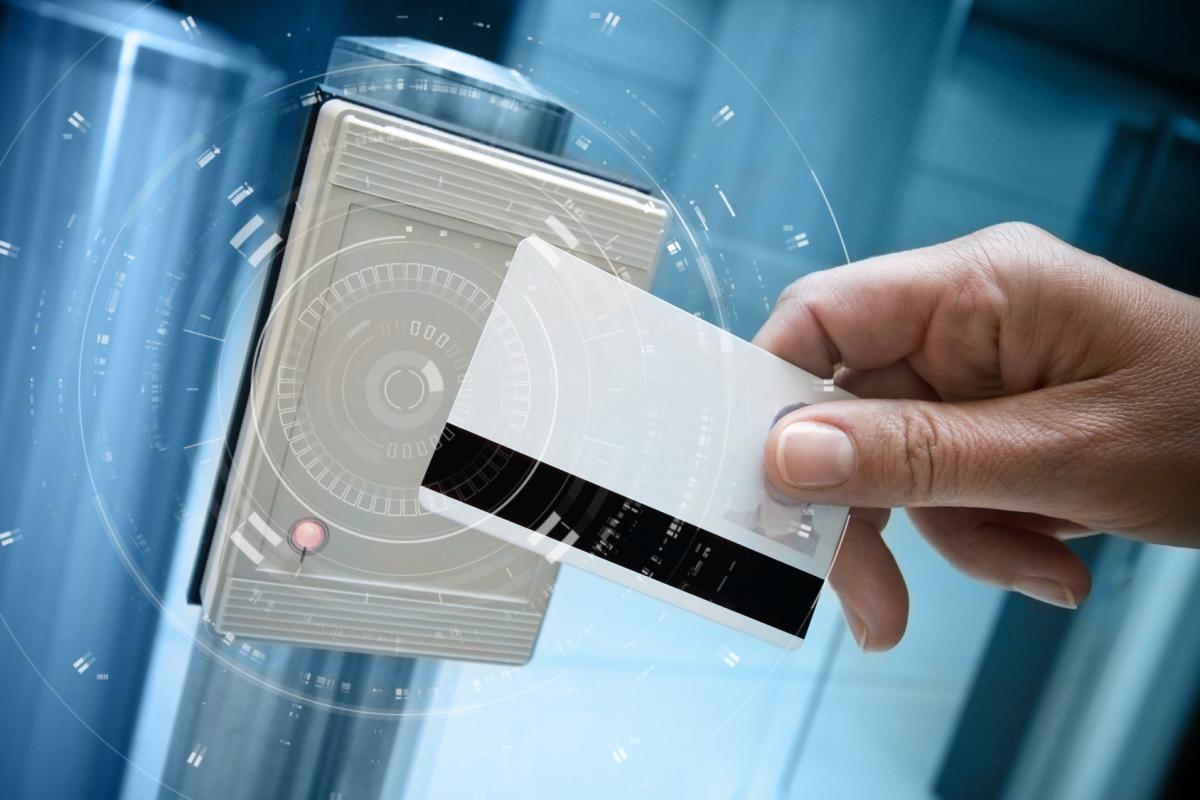 Jul 12 2019

/

141

recent views
Genesis access control systems are Award winning, ISO9002 Accredited, and manufacturer in Australia. Versatile and fully scalable. The Genesis Access Control Control System can be securely expanded.
Genesis Security Systems developed in Australia
---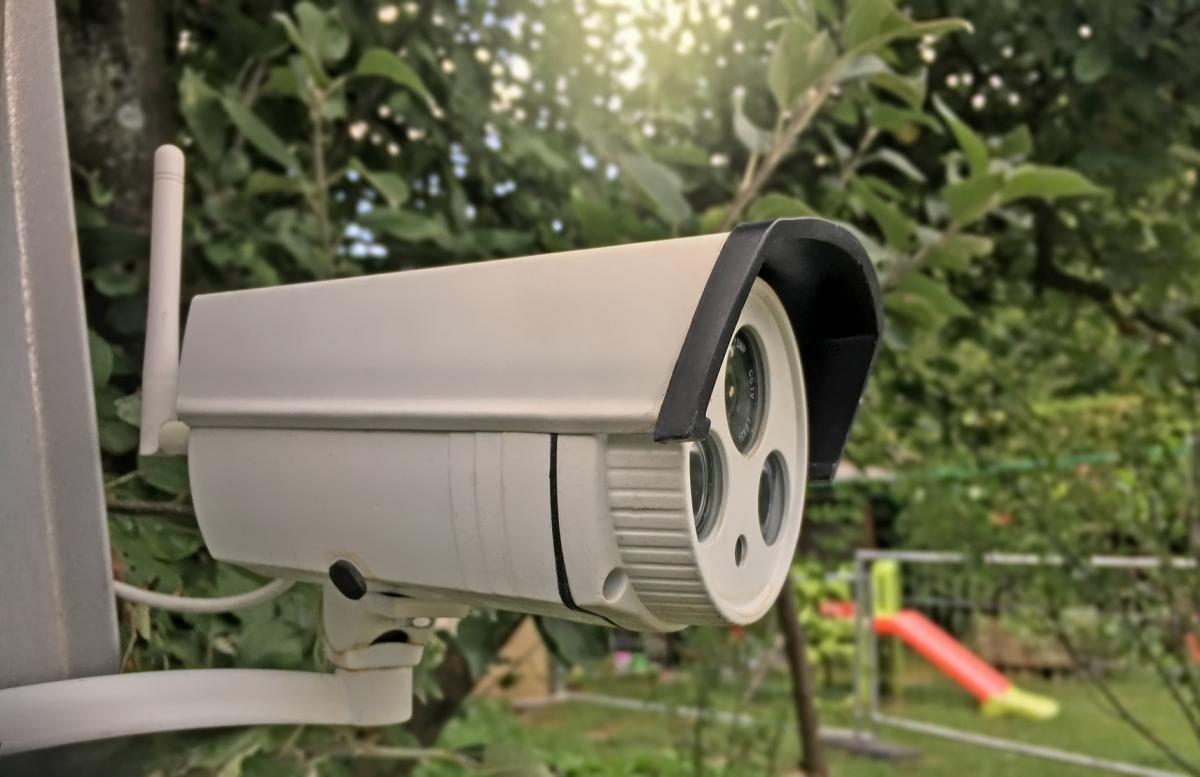 Jun 24 2019

/

293

recent views
Even if that CCTV security serves to allow you to relax on a holiday or whilst you are at work, it can be worth it
Affordable Home CCTV
---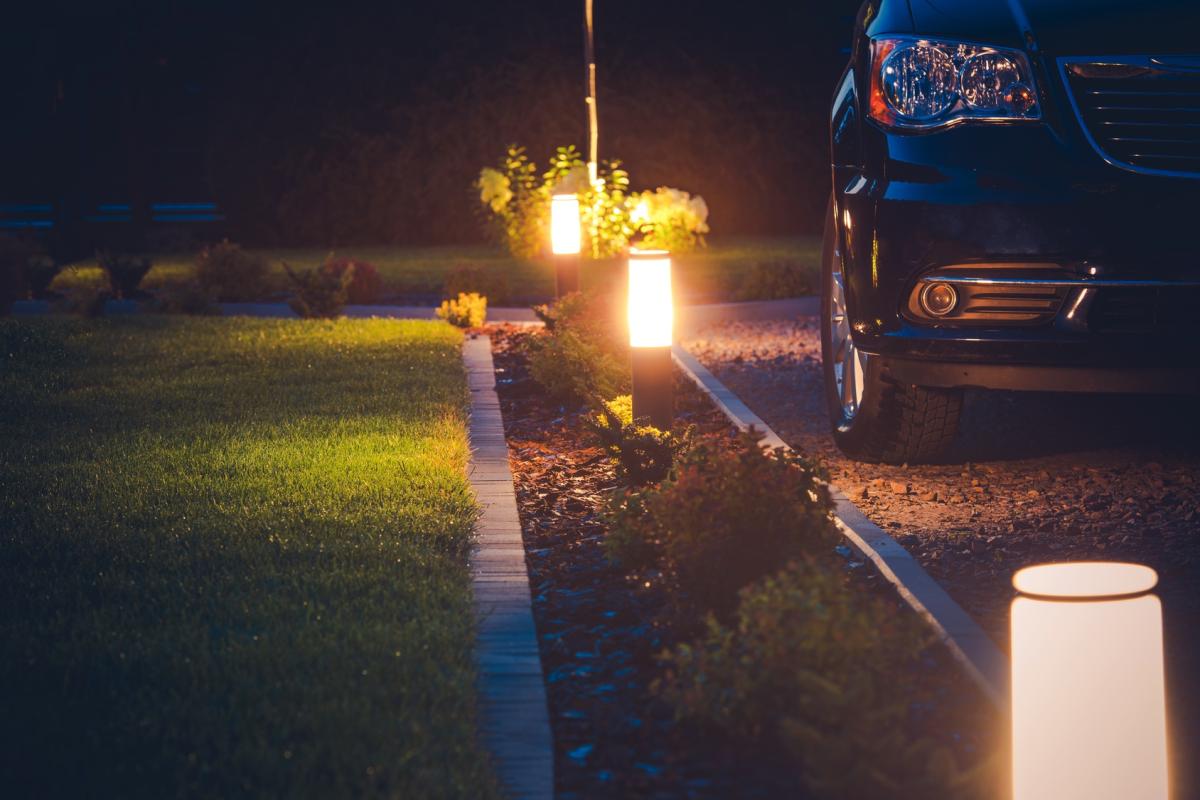 Jun 06 2019

/

251

recent views
LED lighting can add value to your home. Downlights or Outdoor lighting are ideally suited to LED.
LED Lighting
---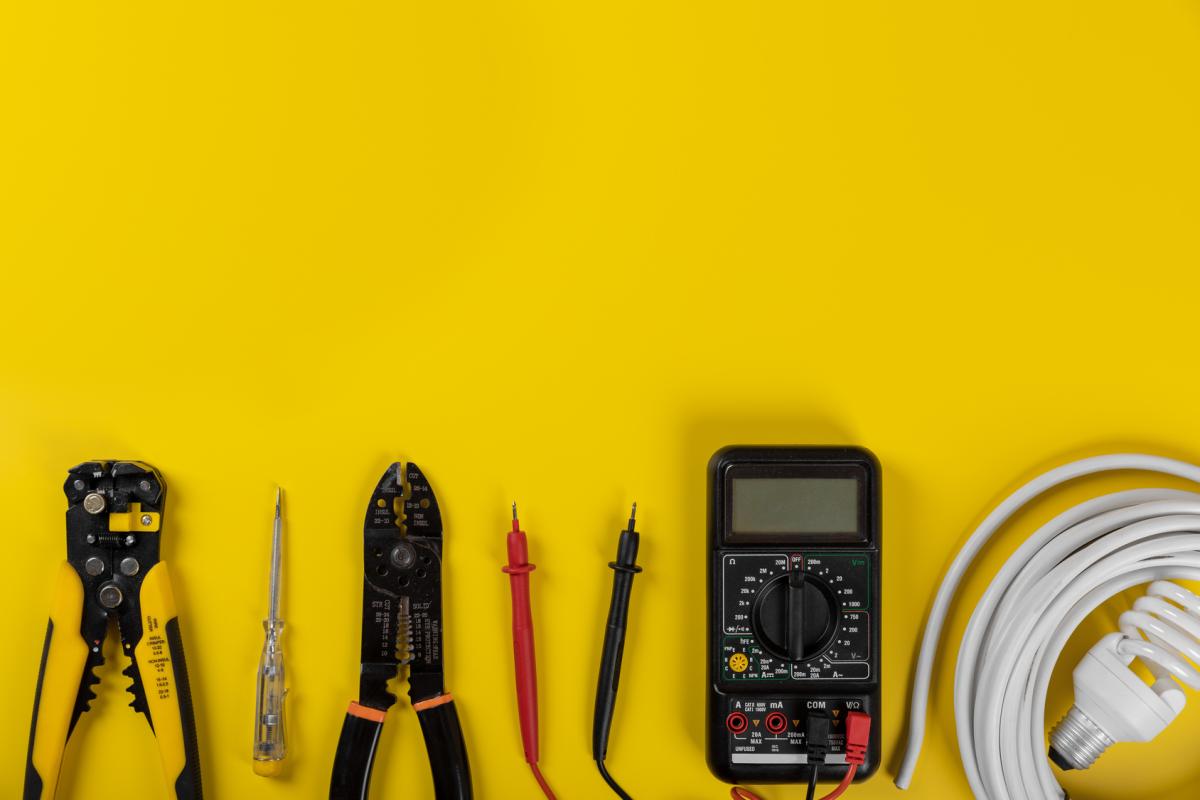 Apr 09 2019

/

449

recent views
Few people are familiar with a pre-purchase electrical inspection when buying a new home or unit. It is common to get a pre-purchase building and pest inspection and also regular annual termite inspections with a termite barrier system.
Pre-purchase Electrical Inspection
---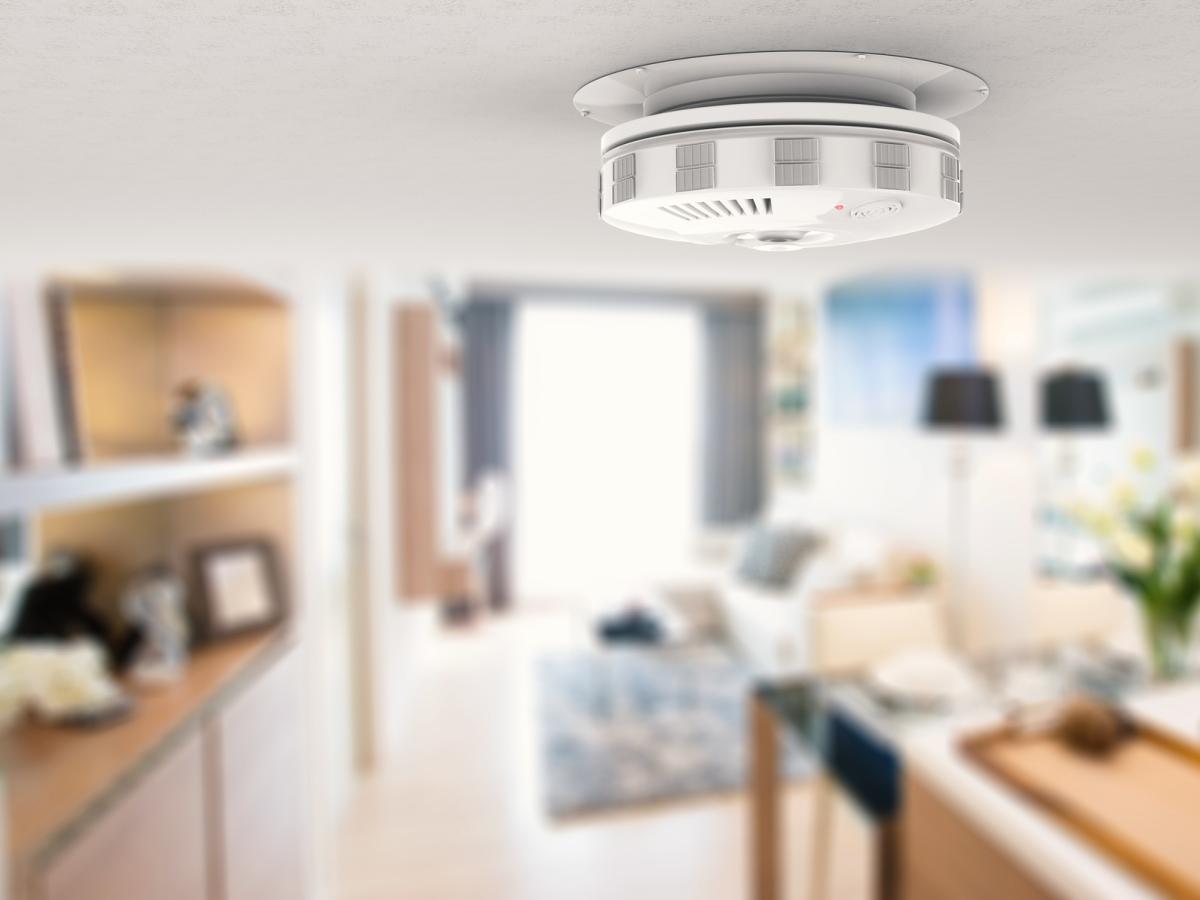 Mar 12 2019

/

388

recent views
A Hard-wired smoke alarm connects to your electrical system and therefore always has a power source. The installation of hardwired 240V smoke alarms must be performed by a licenced electrician.
Queensland New Smoke Alarm Legislation
---
Check out our amazing 9 STAR QUALITY GUARANTEE