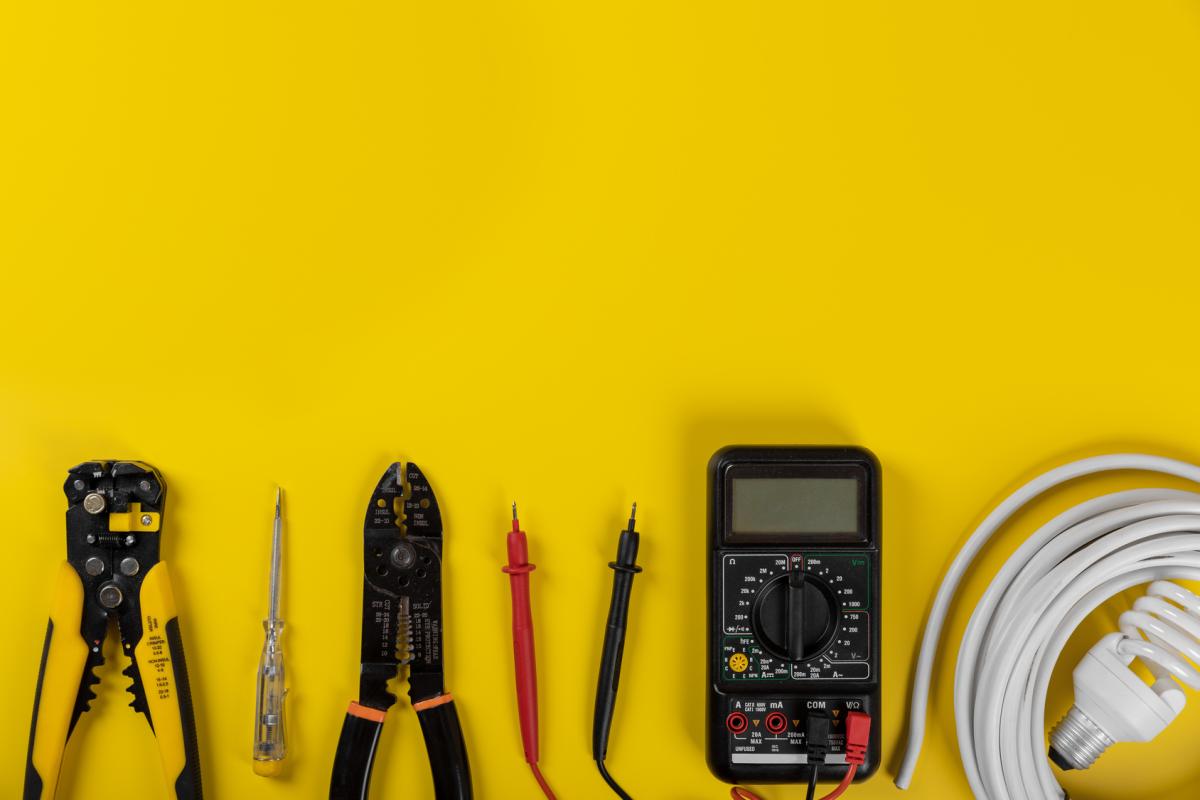 Apr 09 2019

/

108

recent views
Few people are familiar with a pre-purchase electrical inspection when buying a new home or unit. It is common to get a pre-purchase building and pest inspection and also regular annual termite inspections with a termite barrier system.
Pre-purchase Electrical Inspection
---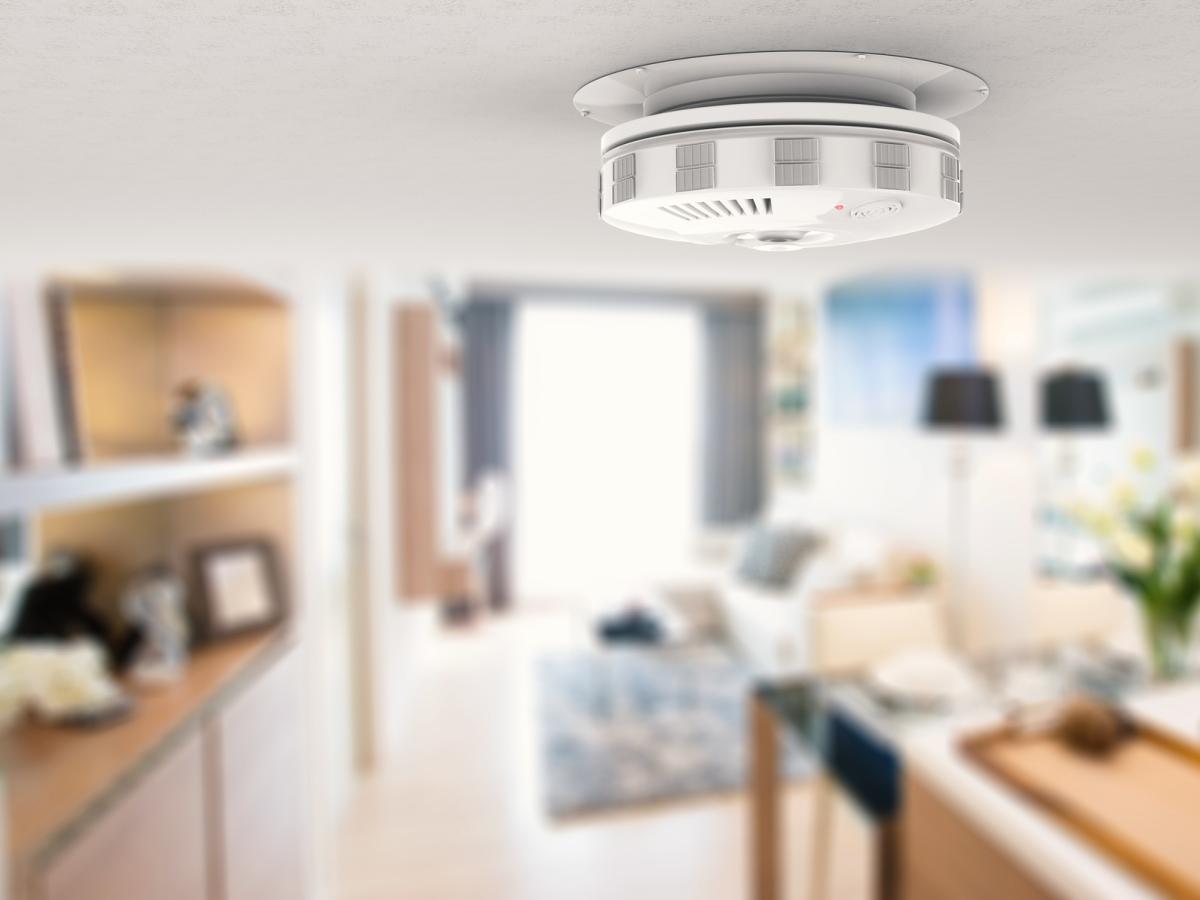 Mar 12 2019

/

186

recent views
A Hard-wired smoke alarm connects to your electrical system and therefore always has a power source. The installation of hardwired 240V smoke alarms must be performed by a licenced electrician.
Queensland New Smoke Alarm Legislation
---
Check out our amazing 9 STAR QUALITY GUARANTEE